Chicago Custom Kitchen Design
LIVE.  LIFE.  ARTFULLY.
We Design. We Build. We Care.
As custom kitchen contractors, we design high-end kitchens that are as beautiful as they are functional. But more importantly, we:
Listen
Respect your time & budget
Stand by your side until the work is done
Remodeling your kitchen is a big deal. We understand. That's why we've spent the last 30 years honing a unique design process that leaves no detail to chance.
We go the extra mile, planning every nook, cranny, tile, and fixture before a single change to your home takes place. This way, you can be confident your new space will turn out exactly how you imagine it!
We'll Come To You!
Request Your Free, In-Home Design Consultation
We'll Come To You!
Request Your Free, In-Home Design Consultation
Learn the secrets to success: 5 Questions to Ask Yourself Before Remodeling Your Kitchen.
Gail Drury, lead designer and founder of Drury Design, has spent more than 30 years designing exceptional custom kitchens. Now she's sharing the secrets to successful partnerships and great results. Download your copy now!
5 Must Ask Questions Before Remodeling Your Kitchen by Drury Design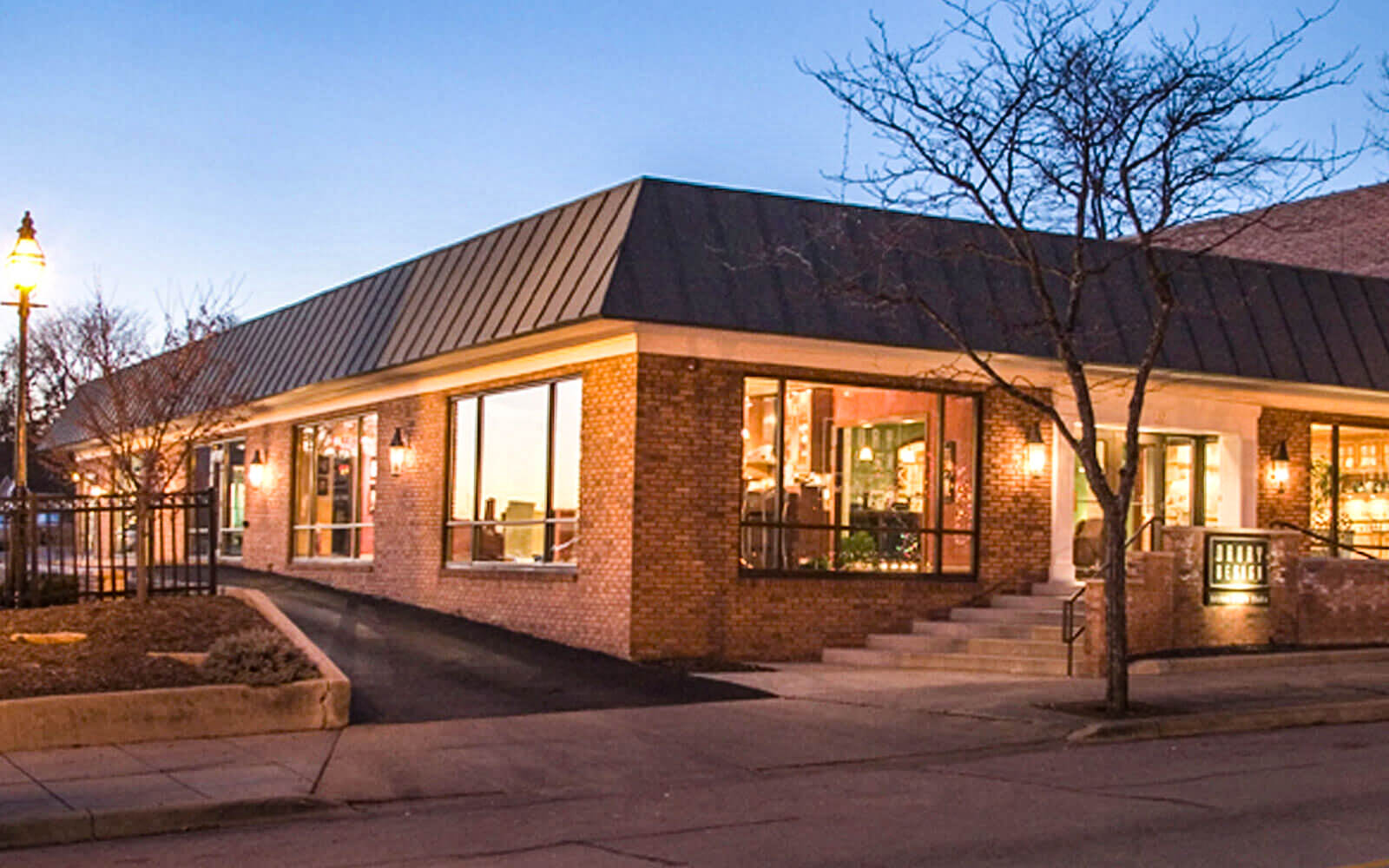 Visit Our Design Studio
Our 8500 sq. ft. kitchen and bath showroom is filled to overflowing with design ideas and inspiration.
Packed with everything you need to design your new room, you can see, touch, and experience cabinets, countertops, appliances, and more.  
We invite you to visit us in Glen Ellyn and let our expert designers show you the possibilities.