How Can We Help?
Live. Life. Artfully.
Speak with a designer today!
Ask us anything. We love talking design. 
Hours
Monday – Friday: 9:00 am – 5:00 pm
Saturday: 10:00 am – 5:00 pm
Sunday: Closed
Email
Jim Drury, Co-Owner & Studio Manager
[email protected]
Address
512 N Main St, Glen Ellyn, IL 60137
View on Google Maps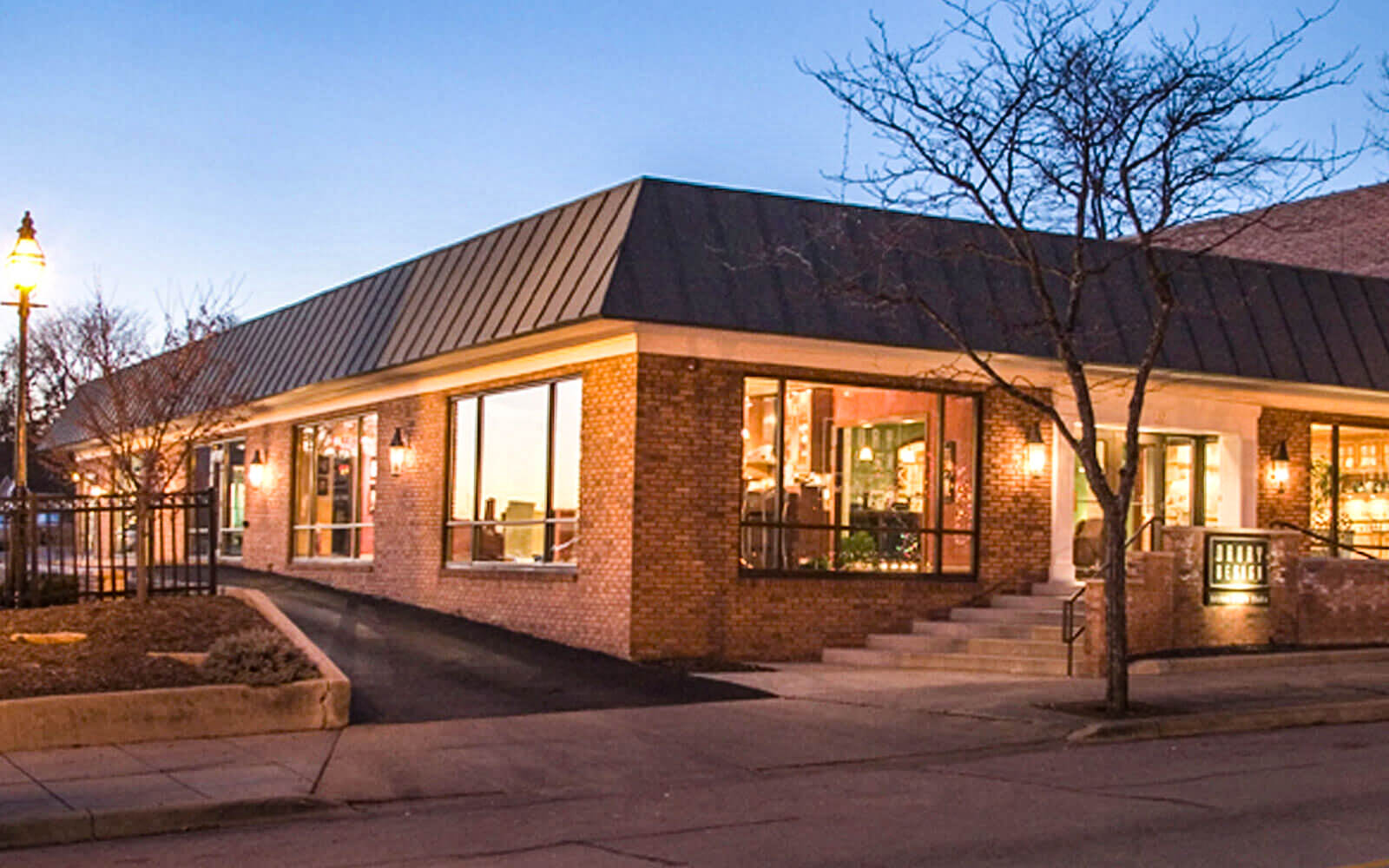 Visit Our Design Studio
Our 8500 sq. ft. kitchen and bath showroom is filled to overflowing with design ideas and inspiration.
Packed with everything you need to design your new room, you can see, touch, and experience cabinets, countertops, appliances, and more.  
We invite you to visit us in Glen Ellyn and let our expert designers show you the possibilities.
Staff Directory
Access our full contact list here.
---
Media Inquiries
For more information, permission to use images or to arrange interviews with our designers, please direct your inquiries to:
Jim Drury / Co-Owner & Studio Manager
Phone: 630-446-7631
Fax: 630-469-2590
[email protected]