Products & Materials
Live. Life. Artfully.
A Commitment to Quality 
All products and materials used in your home renovation will adhere to the highest standard of quality and craftsmanship. Everything is delivered on time, on budget, and to specifications. 
Surfaces
Immediately eye-catching, the surfaces in your home should enhance your decor while keeping pace with your lifestyle. Our designers can educate you on the innate properties of each material and help you choose what's best for you. 
With a wide variety of trusted brands and beautiful styles, we have a product to meet your needs. 
Custom Cabinetry
Custom designed to meet your unique storage needs, your cabinets will be built to last by trusted names such as Rutt, Grabill, and Mouser. We'll work with you on a custom cabinet design that fits your style and your needs. 
Top of the Line Appliance Brands
Professional-grade performance and striking good looks mean these appliances – by the industry's leading brands – will be a proud addition to your home. 
Tile Choices 
With abundant colors, textures, and arrangements to choose from, tile has the ability to determine the character of your room. Let our experienced designers guide you to a choice that creates the ambiance you're looking for. 
We're experts at making tile that's functional, long-lasting, and beautiful.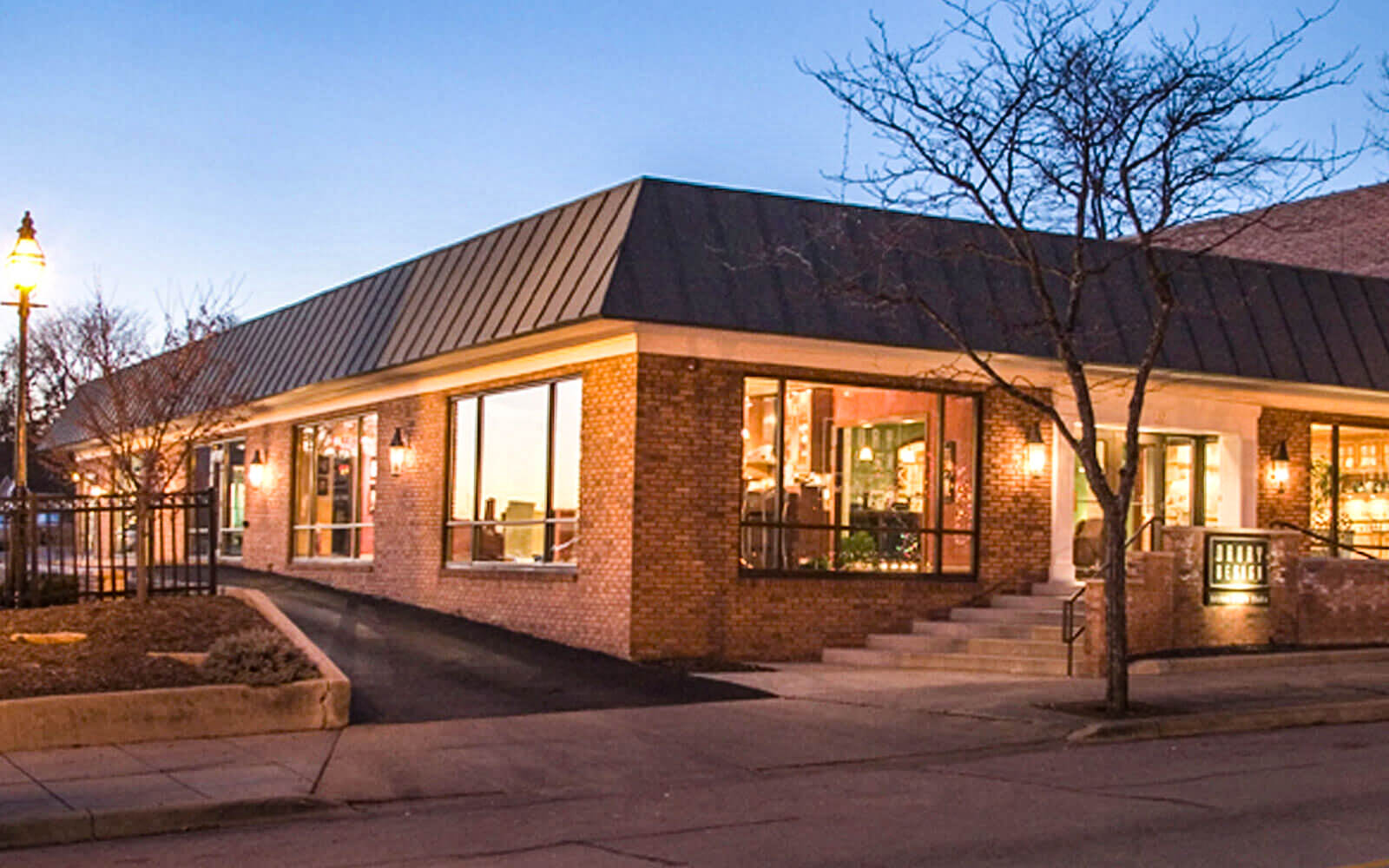 Compare Everything in Person at Our Showroom
Our Glen Ellyn showroom is where you can see, touch, and compare products and materials for yourself. Come, test drive real kitchens and bathrooms where you can open drawers and sit at countertops. Then let one of our professional designers help you plan your new space.