Chicago Interior Design Ideas
Your guide to home renovation, luxury inspiration, and kitchen and bath designs.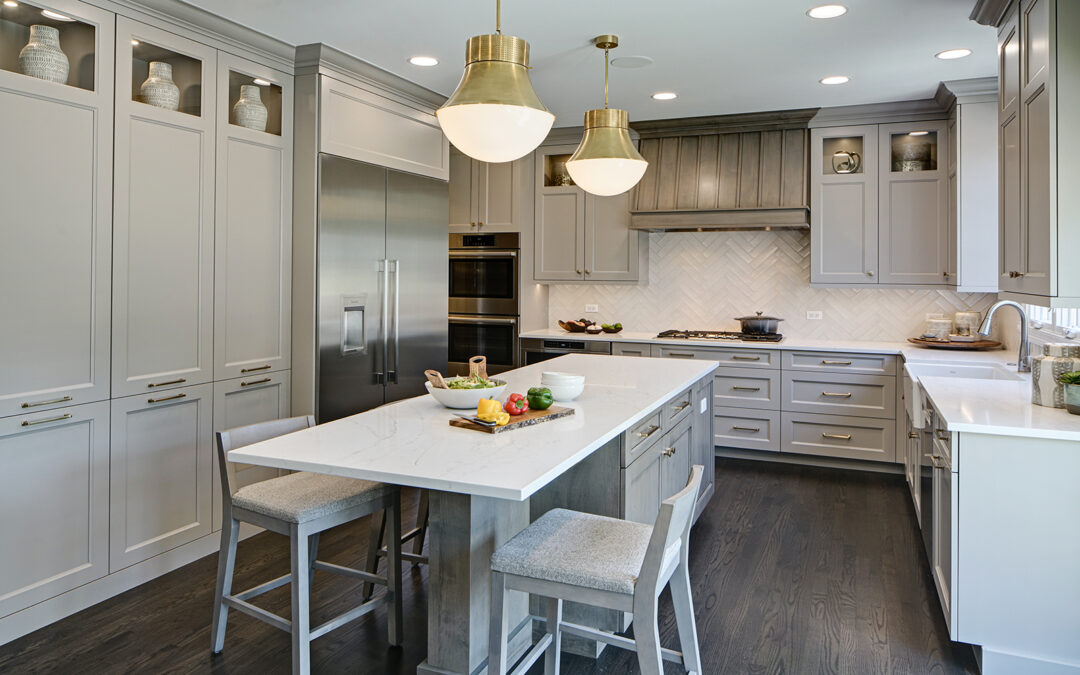 Back to Blog How to Survive a Kitchen Remodel There comes a time in every homeowner's life in which it's finally time to get that dream kitchen. Maybe it's to celebrate a new job. Maybe your kids have finally left the nest—you need a new kitchen for hosting dinner...